Education Week and Vendor Week offer presentations for members
Image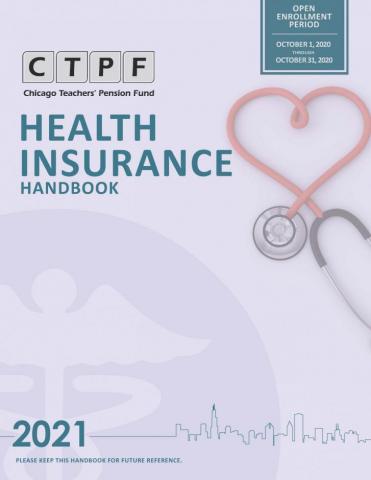 The 2021 Open Enrollment Period for CTPF annuitant health insurance runs from October 1- October 31, 2020. During this period, annuitants can enroll, add a dependent, or change a health insurance plan or carrier. Plan changes made during Open Enrollment become effective January 1, 2021. All health plans offered in 2020 will be offered in 2021.
Members currently enrolled in CTPF plans DO NOT need to take any action to stay enrolled.
The 2021 Open Enrollment Handbook is now available online.  
Visit Open Enrollment Central for more information. 
​Premium Subsidy
The 2021 CTPF health insurance premium subsidy has been increased to 60% (certain limitations may apply), effective January 1, 2021. The subsidy is set annually and has been at 50% since 2015. 
Open Enrollment Education Week 
CTPF will host a week of educational webinars and audio presentations October 5-9, 2020. 
Open Enrollment Vendor Week 
October 12-16, 2020, CTPF vendors will host information sessions for members who want to hear directly from health insurance plan vendors. 
Frequently Asked Questions
Member Services
Phone assistance and video counseling appointments are available. Members should call 312.641.4464 or email memberservices@ctpf.org for assistance. Calls will be forwarded to voicemail. Leave a message clearly stating your name, phone number, and the nature of your inquiry. Your call will be returned as soon as possible.
US Mail Processing Delayed
US Mail processing may be delayed. Send benefit applications, forms, and documents by fax 312.641.7185 or email an attachment (.pdf or .jpg format) to imaging@ctpf.org to ensure processing. Click here for information on scanning documents.