Email: mespo1022@yahoo.com | Phone: 708-259-4994
Image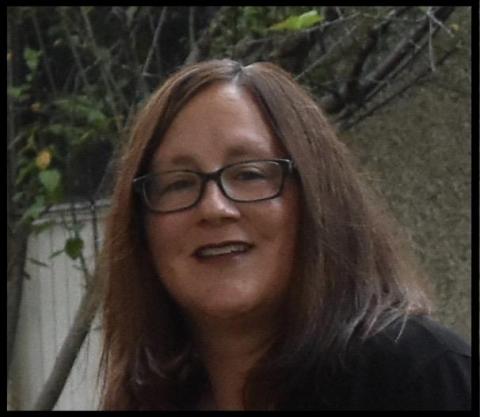 I am running for CTPF Teacher Trustee because I want to work for CTPF members to ensure that our pension is fiscally healthy. Our pensions are a promise, not only to our veteran members; but to the new teachers, just beginning their careers. Currently CTPF is funded at 47 percent; which is significantly underfunded.  I pledge to work with the CTPF board to grow our retirement wealth.
Member Status
I currently work as a school psychologist and I have been a teacher member of the Chicago Teachers' Pension Fund (CTPF) since 1998.
Education
Governors State University | University Park, Illinois
Master of Arts in School Psychology
Saint Xavier University | Chicago, Illinois
Bachelor of Science in Elementary Education
Credentials
Professional Educator License and Approved Program/Endorsements
School Psychologist
Elementary Education
English as a Second Language  
Work Experience
Chicago Public Schools
Francis M. McKay Elementary School | General Education Teacher 3rd, 5th, 6th grade | 1998-2002
School Psychologist | Central Cluster | 2003-2012
Charles N. Holden Elementary School | School Counselor/Case Manager | 2013-2016
Citywide School Psychologist | 2017 to Current
Other Memberships
Chicago Teachers Union Delegate and Executive Board Functional Vice President
CTU Clinician Committee and PPC
Illinois School Psychologists Association
Disclaimer: CTPF is not responsible for the content of this material and has not verified any of the information.