Vinzons assumes the role of CIO on July 11, 2022 
Image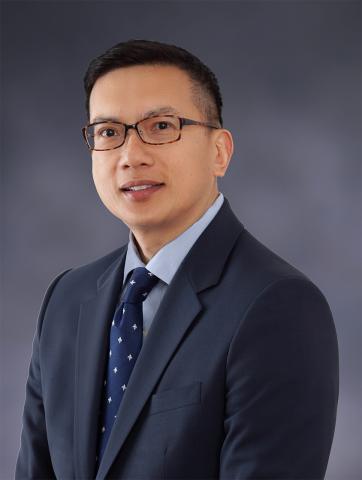 Fernando Vinzons has been named Chief Investment Officer (CIO) of the Chicago Teachers' Pension Fund (CTPF). His appointment is effective July 11, 2022. Vinzons previously served as Director of Investments for the Cook County Pension Fund. He will manage the operations of CTPF's $13.1 billion investment portfolio. 
CTPF Executive Director Carlton W. Lenoir, Sr., stated, "Fernando comes to CTPF with the leadership experience, technical background, and vision needed to meet our policies, pacing, objectives, and goals. His collaborative style and proven ability to assess stakeholder needs, implement policy, and to serve as a mentor to staff will serve the Fund well. We are pleased to welcome Fernando to our team." 
Vinzons has over 18 years of investment and financial market expertise, with four years as Director of Investments and 10 years as a senior member of the Cook County investment team. He was responsible for the growth of an under-funded pension portfolio (from $5.2 to $14.0 billion) and improved peer ranking (from 65th to 28th percentile). He is well‐versed in all investable asset classes, including private equity, real estate, and hedge fund alternative strategies. 
Vinzons received a BA in Economics from the University of Illinois and an MBA from the University of Chicago, Booth School of Business, with a focus on Analytical Finance and Accounting.  
Vinzons will report to Executive Director Carlton W. Lenoir, Sr., and will work closely with the Board of Trustees to implement investment policy. Key areas of responsibility will be managing and directing CTPF's investment operations in accordance with the Illinois Pension Code, the Investment Policy Statement, Investment Belief Statement, the Board Rules, Orders, and Resolutions, and all applicable laws.