Andrew K. Kelsen Appointed on August 19, 2021
Image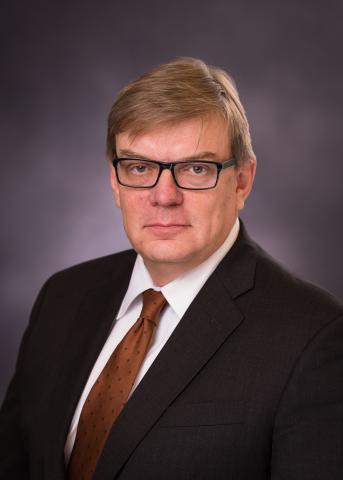 Andrew K. Kelsen has been named Interim Chief Investment Officer (CIO) of the Chicago Teachers' Pension Fund (CTPF), effective August 19, 2021. Kelsen has served CTPF since 2014 as a Portfolio Manager - Alternative Investments. Kelsen will manage the operations of CTPF's $13.1 billion investment portfolio. 
CTPF Executive Director Carlton W. Lenoir, Sr., stated, "We appreciate Andrew's willingness to step into the role of CIO. With his career experience and background, Andrew will make an immediate impact, providing leadership for the team without interruption to our policies, pacing, objectives, and goals. I look forward to working with him in his new role." 
Kelsen has over 30 years of experience in research, capital market management, portfolio management, asset allocation, consulting, and pension fund investments. He helped move CTPF's private equity portfolio from a pure fund-of fund-model to a hybrid construct. His primary CTPF responsibilities have been focused on private equity, private credit, natural resources, asset allocation, portfolio strategy, securities lending, transition management, cash management and portfolio efficiency. He has been instrumental in providing knowledge transfer and mentorship to the Investment Department. 
Key areas of responsibility will be managing and directing CTPF's investment operations in accordance with the Illinois Pension Code, the Investment Policy Statement, the Board Rules, Orders, and Resolutions, and all applicable laws. Kelsen reports to Executive Director Carlton W. Lenoir, Sr. 
Kelsen has been recognized as a Trusted Insight Top 30 Private Equity and Venture Capital Investor and a Trusted Insight Top 30 All-Star Institutional Investor. Kelsen studied economics at Keene State College.