Image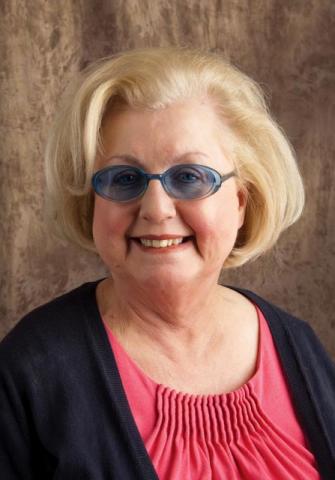 CTPF has received confirmation that former CTPF Trustee Jeanne Marie Freed passed away on September 20, 2021, after battling several serious health conditions. She was 75 years old.  
Ms. Freed taught Spanish for more than 30 years, retiring from Lincoln Park High School in 2013, and previously worked at Lane Tech. Students loved her warmth, creativity, and zeal for the Spanish language and Latin cultures. Throughout her life, Jeanne engaged in the struggle for social justice, and was active in the Chicago Teachers Union. She was a voracious reader, a member of several book clubs, and a supporter of local theater. 
Ms. Freed was elected Teacher Trustee in 2010 and served until her retirement in June 2013. She was an active member and was on several committees including Pension Laws and Rules.  
At their meeting on October 21, 2021, the CTPF Board of Trustees acknowledged and recognized Trustee Freed's dedicated service to CTPF, her profession, and to her colleagues and friends.  
Executive Director Carlton W. Lenoir, Sr., said, "On behalf of our Trustees and members, I want to express our sincere condolences to Trustee Freed's friends, family, and colleagues who will miss her dearly."