Image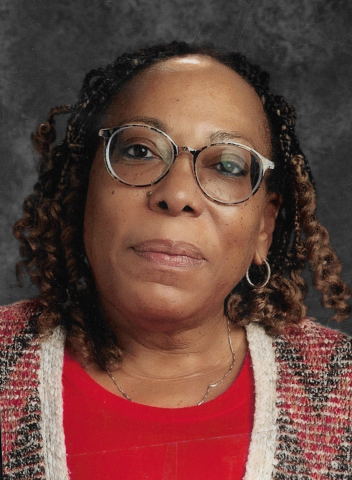 During their February 16, 2023, meeting, the CTPF Board of Trustees voted to appoint Tammie F. Vinson to fill the vacant Teacher Trustee position created by the December 31, 2023, retirement of Trustee Tina Padilla. Trustee Vinson took the oath of office during the meeting and will serve until the next election scheduled for November 2023.  
"We welcome Trustee Vinson to the Board of Trustees," said Carlton W. Lenoir, Sr., Executive Director. "We appreciate her willingness to serve our members, and look forward to working with her in the months ahead."
Trustee Vinson has been a lifelong resident of the Westside of Chicago, and a CPS educator for more than 20 years. She currently works as an Early Childhood special education teacher at Oscar Depriest in the Austin Community. A longtime volunteer and community leader, she previously served as a Trustee on the Executive board of the Chicago Teachers Union and on several CTU committees, serves as President of the AFT-Chicago Black Caucus and is a member of the NAACP Westside Branch Education Committee. Trustee Vinson earned a bachelor's degree in psychology from University of Illinois at Chicago.