Image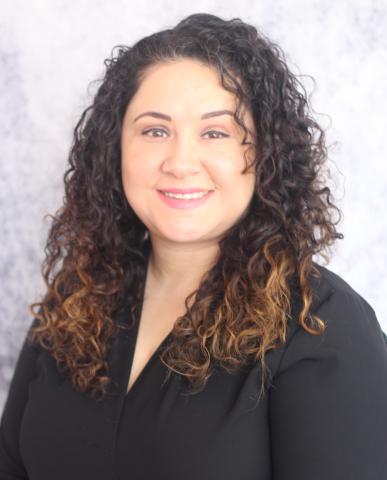 Statement of Candidacy
My name is Erika Meza and I am running for CTPF Teacher Trustee. I teach Computer Science at George Washington HS. With a strong foundation in personal finance education, a fervent dedication to research and investment, and a resolute commitment to advocating for retirement benefits, I offer a comprehensive set of skills and experiences that make me an ideal candidate for pension trustee. As your CTPF Trustee, my goals are to:
Strengthen Member Communication and Education: Enhance communication channels to keep members updated on fund performance, market trends, and any changes in policies or investment strategies, fostering trust and transparency. 
Empower school pension reps with financial knowledge to share with members.
Diversify Investment Portfolio: Aim for a balanced approach utilizing Low Cost Passive Index Funds ensuring that members' funds are maximized and unnecessary costs are minimized.
Enhance Transparency: Implement measures to increase transparency regarding the pension fund's investments, fees, and performance, ensuring all members have clear insights into their retirement savings.
Advocate for Ethical Investments: Advocate for the inclusion of ethical, sustainable, and socially responsible investments in the fund's portfolio, aligning investments with members' values and contributing to positive social impact.
EDUCATION:
M.Ed in School Leadership from Concordia University (2003) 

B.A. in Secondary Education in History from UIC (2000)   
Significant Qualifications
CTU Pension Committee Co-Chair (2022 - Present):

Advocating for pension fund protections and improvements, especially for Tier 2 members

Pension Advocacy Group Co-Chair (2020 - Present): 

Attend CTPF meetings and keep union members informed about pension-related matters

Investigate and educate on pension related issues

Regional "Super Advocate" for 403b Wise:

Advocated for lower-cost investment options among CPS supplemental retirement vendors such as VALIC and raised awareness about the impact of fees on long-term retirement savings

Personal Finance Educator (2011 - Present):

Deliver comprehensive personal finance courses to high school students and community members, equipping them with essential financial knowledge.
Disclaimer: CTPF is not responsible for the content of this material and has not verified any of the information.